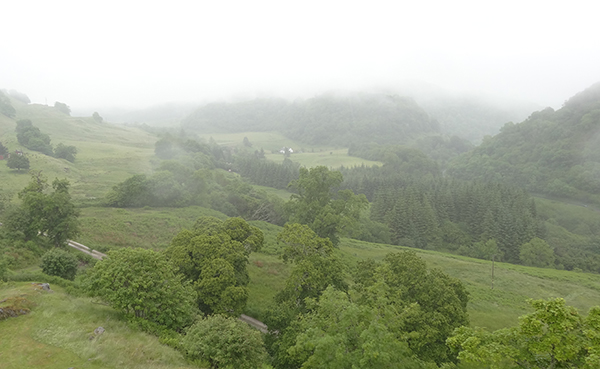 Return to Scotland
Jean McCrie's children traveled to the old country to find the places where their mother's family came from in the Highlands and Lowlands.
Select a photo album from below to get a glimpse of their lives in the auld sod.
The "Click 2 Flick" icon (sample below) on some of the photographs indicates a short, 1-2 minute video related to the picture can be seen by clicking on the photograph. A video will open in a new tab. Close the tab to return to the photo album.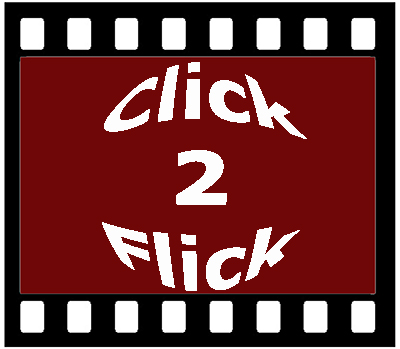 ---
The Livingston and Campbell families farmed in Argyll in the western highlands. The Livingstons emigrated to North America in 1820 and the Campbells in 1857. We stayed a week on an active farm that the Livingstons worked on the coast from 1805 till 1815. While there we also explored the abandoned farms where the families lived until they were forced off the land during the Highland Clearances.
The McCree/McCrie families farmed in Ayrshire in the western lowlands. William McCrie's family emigrated to North America in 1852. We stayed a week in the lowlands near Dumbarton, northwest of Glasgow. We spent a day driving around the rolling farmlands of Ayrshire and visited the farms where William McCrie and his parents lived.