A Family History/Genealogy Resource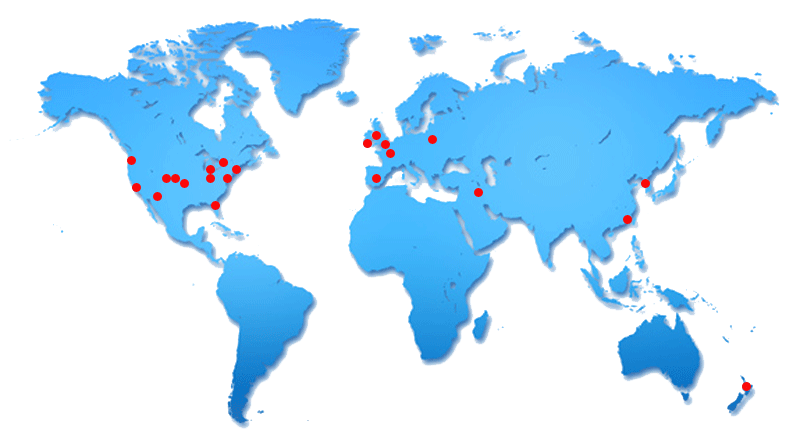 The McCrie-Schutze Family History, Part 1
The McCrie-Schutze Family History, Part 2
Check out the Bartlett-Ehrlich family history
For members of the extended Schutze, Bartlett, McCrie and Ehrlich families.

Today's date is January 17th (New York time zone)
On This Date
Helen Schrotzberger died in 1926 in Clawson, Oakland, Michigan
From the Blog...
10 December 2017
The Shrug
It goes without saying that the written word isn't as expressive as the spoken. So you've gotta give credit to the people who came up with the idea of keyboard expressions — the smiley, sad, and winky faces that helped us 'splain ourselves a bit better. Now that we have a plethora of emojis, though, …
29 November 2017
A Skeleton in the Family Closet
"…came to America. Married girl from South. They visited Hamilton, Ontario, during Civil War but lost contact with Canadian relatives afterward." This snippet written on a hand-drawn family tree aroused my attention. Who was this unnamed McCrie kin? When did he arrive in America and where did he settle? I set out to put some …
Continue reading "A Skeleton in the Family Closet"
17 November 2017
An Ace Up Her Sleeve
In my pre- and early teen years I spent my summers with my grandparents at their cottage on Halfmoon Lake in Michigan. Most evenings my friends and I played canasta with my grandmother Bessie. She was in her element— animated, competitive, joking, story-telling, and smiling. Those evenings spent playing cards at the table in the …
Continue reading "An Ace Up Her Sleeve"
13 November 2017
PDFill: A Useful PDF File Editor
I've found an editor that makes working with PDF (portable document format) files a snap. The free, downloadable program is PDFill. The screen shot below shows the many functions this editor can perform. I particularly like its ability to add, delete, and rearrange pages in a PDF file, and to convert JPG images into a …
Continue reading "PDFill: A Useful PDF File Editor"
25 October 2017
Twinkie Therapy
Is the snark and snarl of Twitter getting to you? Does the daily reporting of misogyny and misbehavior have you down? If so, it may be time to indulge in a little Twinkie therapy. Yep, that's right, skip the news stories and turn to the comics pages. This week they seem to be featuring Twinkies—that …
Continue reading "Twinkie Therapy"
Help expand the family's history!
Send photographs, biographies, family trees, documents, etc. to me by email (or mail) and I'll scan and post them. I'll return mailed items to you.
Planting The Tree
A note on why this site was begun and on genealogy in general:
Upstream
Contact Me
For suggestions, corrections, questions, and comments please contact me at
jamie@thundermoon.us