A Family History/Genealogy Resource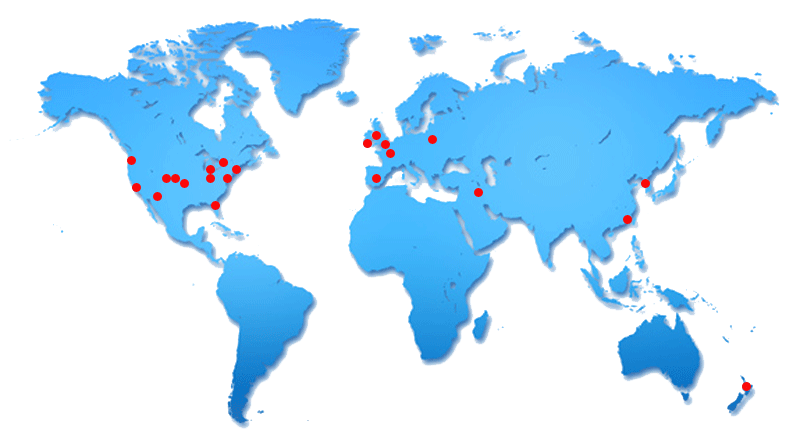 The McCrie-Schutze Family History, Part 1
The McCrie-Schutze Family History, Part 2
Check out the Bartlett-Ehrlich family history
For members of the extended Schutze, Bartlett, McCrie and Ehrlich families.

Today's date is June 20th (New York time zone)
On This Date
Matthew McCrie was born in 1851 in Galston, Ayr, Scotland
Dougal Livingston was born in 1859 in Mosa Township, Middlesex, Ontario, Canada
William McCrie died in 1882 in Sarnia Township, Lambton Country, Ontario, Canada
William S Campbell died in 1908 in Brooke Township, Lambton, Ontario, Canada
Carl Jimison died in 1923 in Hoytville, Jackson Township, Wood, Ohio
James Peter "Jim" Bartlett was married in 1953 in Owosso, Shiawassee, Michigan
Billie Elaine Ehrlich was married in 1953 in Owosso, Shiawassee, Michigan
Frederick William Schrotzberger died in 1959 in Highland Park, Wayne, Michigan
From the Blog...
11 February 2018
Erin Go Bragh
My name's Duncan Campbell from the shire of Argyll I've traveled this country for many's the mile I've traveled through Ireland, Scotland and all And the name I go under's bold Erin-go-bragh — First verse of a 19th century Scottish song (from Wikipedia) The buzz in the genealogy community last week was about a new …
Continue reading "Erin Go Bragh"
26 January 2018
I Ink, Therefore I Am
I had a nice conversation yesterday with a distant cousin from Kalamazoo. I jotted down notes as he related stories of his grandfather and great-grandfather, and of himself and his family. Two things struck me about the conversation. First, as he related the stories of his great-grandfather (who crossed the ice-bound St. Clair River as …
Continue reading "I Ink, Therefore I Am"
20 January 2018
Pass The Mustard
I seem to come from a family of lovers, not fighters. Few of my ancestors served in the military, and fewer still saw combat. In the American Civil War a Rebel family member lasted a week in the Confederate army and a Yank three months in the Union's before they were discharged.1 In the British …
Continue reading "Pass The Mustard"
10 December 2017
The Shrug
It goes without saying that the written word isn't as expressive as the spoken. So you've gotta give credit to the people who came up with the idea of keyboard expressions — the smiley, sad, and winky faces that helped us 'splain ourselves a bit better. Now that we have a plethora of emojis, though, …
29 November 2017
A Skeleton in the Family Closet
"…came to America. Married girl from South. They visited Hamilton, Ontario, during Civil War but lost contact with Canadian relatives afterward." This snippet written on a hand-drawn family tree aroused my attention. Who was this unnamed McCrie kin? When did he arrive in America and where did he settle? I set out to put some …
Continue reading "A Skeleton in the Family Closet"
Help expand the family's history!
Send photographs, biographies, family trees, documents, etc. to me by email (or mail) and I'll scan and post them. I'll return mailed items to you.
Planting The Tree
A note on why this site was begun and on genealogy in general:
Upstream
Contact Me
For suggestions, corrections, questions, and comments please contact me at
jamie@thundermoon.us