A Family History/Genealogy Resource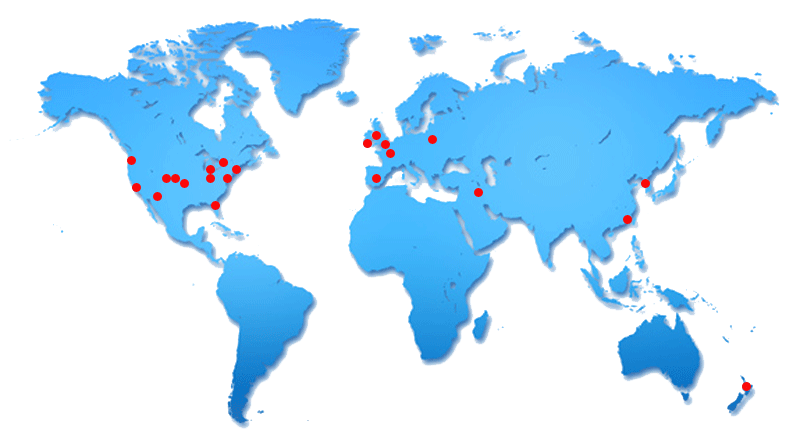 The McCrie-Schutze Family History, Part 1
The McCrie-Schutze Family History, Part 2
Check out the Bartlett-Ehrlich family history
For members of the extended Schutze, Bartlett, McCrie and Ehrlich families.

Today's date is September 24th (New York time zone)
On This Date
Minnie Byron Criswell was born in 1878 in Wetzel County, West Virginia
Ida Hellman died in 1896 in Green Lake, Grand Traverse, Michigan
Paul J Dennis was born in 1901 in Hoytville, Jackson Township, Wood, Ohio
From the Blog...
16 September 2017
The Wellington
I probably owe my fascination with fountain pens to James Wellington McCrie. My grandfather was an accountant and he kept a stash of dipping pens and spare nibs in his desk drawer. I grew up in his house and frequently rummaged around in his desk. He didn't mind; he'd passed away nine years before I …
Continue reading "The Wellington"
21 August 2017
Labor Monuments
It seems fitting that Transcending — a labor legacy landmark on Detroit's riverfront — sits on the spot of one of my ancestor's former work sites. And the UAW-Ford National Programs Center building sits on another. Both are monuments to labor. It's a fortuitous coincidence that these monuments occupy the sites of my grandmother's initial …
Continue reading "Labor Monuments"
6 August 2017
Origins
If the Big Bang theory is correct, the universe began 14 billion years ago. If fundamentalists are correct, the universe was created seven thousand years ago. If I'm correct, the universe always existed. The question of origins arose as I was reading Neil deGrasse Tyson's book, Astrophysics for People in a Hurry. I think the …
26 July 2017
Proximity
The Oxford English Dictionary defines proximity as "nearness in space, time, or relationship." That's a great definition for an important tool of genealogy. Proximity is useful in figuring out family history in the absence of direct evidence such as lineage notes or official records. Relationships are typically established between people who are proximate in space …
17 July 2017
Farewell to Microfilm
A recent announcement by FamilySearch heralded a new era in research technology: "FamilySearch … plans to discontinue its 80-year-old microfilm distribution service. The transition is the result of significant progress made in FamilySearch's microfilm digitization efforts and the obsolescence of microfilm technology. … Online access to digital images of the world's historic records allows FamilySearch …
Continue reading "Farewell to Microfilm"
Help expand the family's history!
Send photographs, biographies, family trees, documents, etc. to me by email (or mail) and I'll scan and post them. I'll return mailed items to you.
Planting The Tree
A note on why this site was begun and on genealogy in general:
Upstream
Contact Me
For suggestions, corrections, questions, and comments please contact me at
jamie@thundermoon.us