A Family History/Genealogy Resource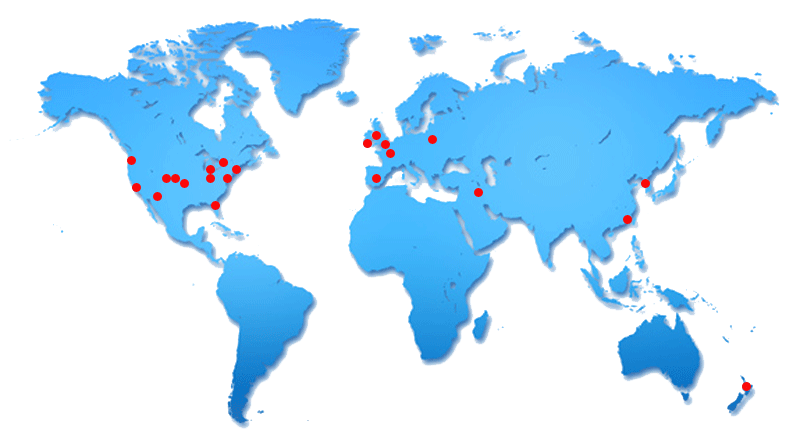 The McCrie-Schutze Family History, Part 1
The McCrie-Schutze Family History, Part 2
Check out the Bartlett-Ehrlich family history
For members of the extended Schutze, Bartlett, McCrie and Ehrlich families.

Today's date is November 18th (New York time zone)
On This Date
Janet Livingston was born in 1820 in Quebec, Quebec, British North America
Emmett Wellington Barber was born in 1853 in Clyde, Sandusky, Ohio
Jessie Isabella Campbell was born in 1863 in Muswellbrook, New South Wales, Australia
Diane L Bartlett was born in 1938 in Owosso, Shiawassee, Michigan
Pauline Irene Kerr died in 1983 in Sarasota, Sarasota, Florida
From the Blog...
17 November 2017
An Ace Up Her Sleeve
In my pre- and early teen years I spent my summers with my grandparents at their cottage on Halfmoon Lake in Michigan. Most evenings my friends and I played canasta with my grandmother Bessie. She was in her element— animated, competitive, joking, story-telling, and smiling. Those evenings spent playing cards at the table in the …
Continue reading "An Ace Up Her Sleeve"
13 November 2017
PDFill: A Useful PDF File Editor
I've found an editor that makes working with PDF (portable document format) files a snap. The free, downloadable program is PDFill. The screen shot below shows the many functions this editor can perform. I particularly like its ability to add, delete, and rearrange pages in a PDF file, and to convert JPG images into a …
Continue reading "PDFill: A Useful PDF File Editor"
25 October 2017
Twinkie Therapy
Is the snark and snarl of Twitter getting to you? Does the daily reporting of misogyny and misbehavior have you down? If so, it may be time to indulge in a little Twinkie therapy. Yep, that's right, skip the news stories and turn to the comics pages. This week they seem to be featuring Twinkies—that …
Continue reading "Twinkie Therapy"
29 September 2017
History of a House
My mother, Jean Campbell (nee McCrie) Schutze, lived her whole life in one house. The only exception was when she and my father, who worked for the Department of the Army, lived in Washington, D.C., during World War II. She was born, raised, married, and died in the house at 3087 14th Avenue in Detroit, …
Continue reading "History of a House"
16 September 2017
The Wellington
I probably owe my fascination with fountain pens to James Wellington McCrie. My grandfather was an accountant and he kept a stash of dipping pens and spare nibs in his desk drawer. I grew up in his house and frequently rummaged around in his desk. He didn't mind; he'd passed away nine years before I …
Continue reading "The Wellington"
Help expand the family's history!
Send photographs, biographies, family trees, documents, etc. to me by email (or mail) and I'll scan and post them. I'll return mailed items to you.
Planting The Tree
A note on why this site was begun and on genealogy in general:
Upstream
Contact Me
For suggestions, corrections, questions, and comments please contact me at
jamie@thundermoon.us