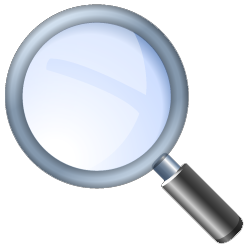 Image Catalog and Retrieval User System (ICARUS)
Photo Search
Use the form below to find pictures relating to people on this web site.
---
Notes

Search result produces all names that begin with, end with, or otherwise include the string of letters requested. ("sch", for example, will list all Schutze and Schrotzberger names)
Searches are case insensitive: capitalization not required
If looking for two names (e.g., first and last names) complete both input blocks. If only looking for one name (e.g., only a first name or a last name), leave one of the input blocks empty.
Leaving both blocks empty produces a list of every photograph in chronological order.
There are currently 279 photographs indexed on this site.